DECEMBER MADNESS DEALS
Please note: All offers on this page are available only for delivery. Please add items to your quote cart and we will return to you a fully inclusive delivery quotation. From this quotation you will be able to pay for your items and delivery online.
SAME DAY DELIVERY SERVICE AVAILABLE.
SPECIAL OFFER BRICKS
Alderley Burgundy 65mm offshade pack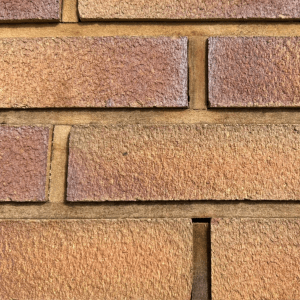 £579/1000
EXCLUDES VAT
Alderley Russet 65mm offshade pack 500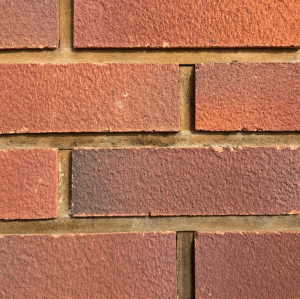 £579/1000
EXCLUDES VAT
Arcadian Orange 65mm Non Standard pack 500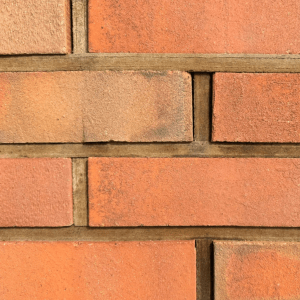 £495/1000
EXCLUDES VAT
Arden Red 65mm Non Standard pack 400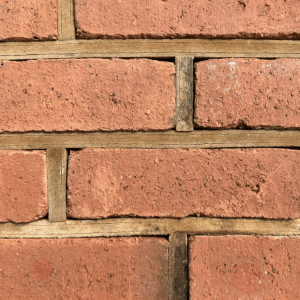 £595/1000
EXCLUDES VAT
Blue Mix Commons 65mm pack 380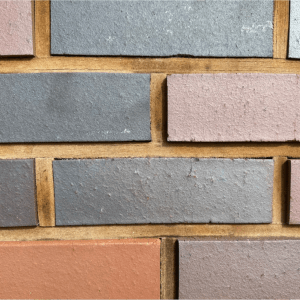 £390/1000
EXCLUDES VAT
Bradgate Medium Grey 65mm Non Standard pack 430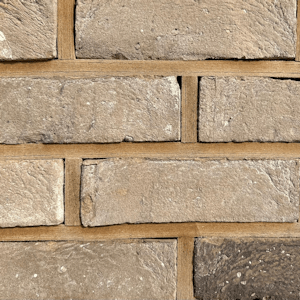 £579/1000
EXCLUDES VAT
Bradgate Multi Cream 65mm Non Standard pack 430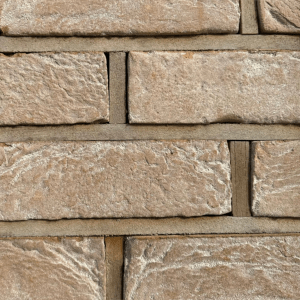 £595/1000
EXCLUDES VAT
Bradgate Purple 65mm Non Standard pack 430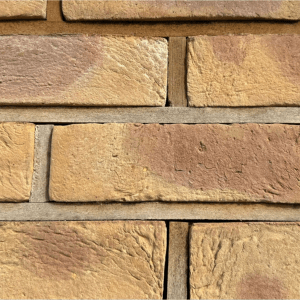 £579/1000
EXCLUDES VAT
Class B Engineering 65mm pack 504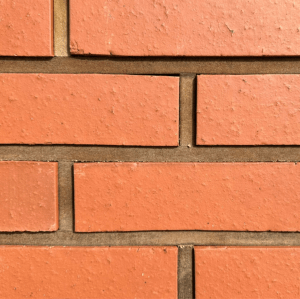 £441/1000
EXCLUDES VAT
Gault Cream Stock 65mm Non Standard pack 500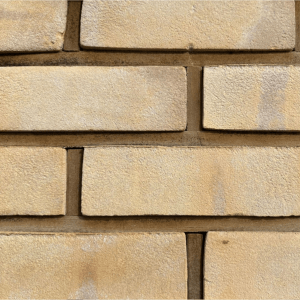 £495/1000
EXCLUDES VAT
Grampian Mixture 65mm Non Standard pack 500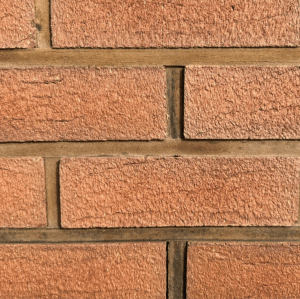 £579/1000
EXCLUDES VAT
Holmwood Natural 65mm Non Standard pack 500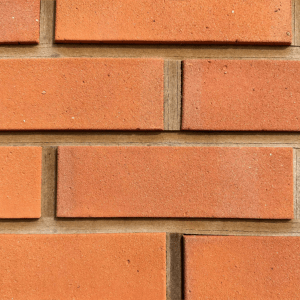 £495/1000
EXCLUDES VAT
Ivanhoe Multi Cream 65mm Non Standard pack 430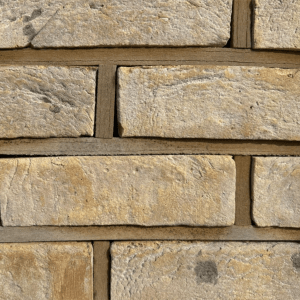 £579/1000
EXCLUDES VAT
Leicester Multi Yellow 65mm Non Standard pack 430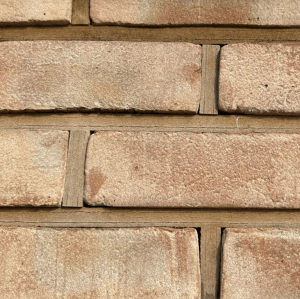 £579/1000
EXCLUDES VAT
Minster Beckstone Mixture 65mm Non Standard pack 475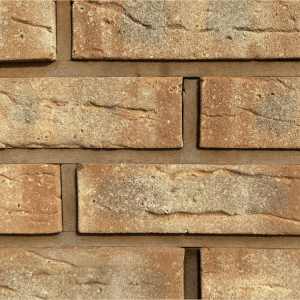 £579/1000
EXCLUDES VAT
Mixed Commons 65mm ( Sold As Seen ) pack 475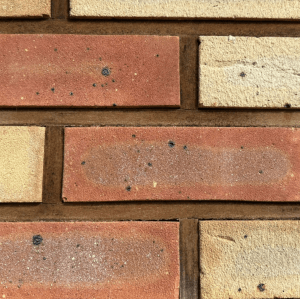 £345/1000
EXCLUDES VAT
Sandhurst Common 65mm Non Standard pack 500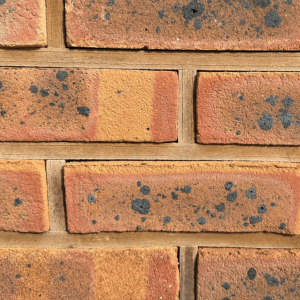 £599/1000
EXCLUDES VAT
Sherwood Blaze 65mm Non Standard pack 475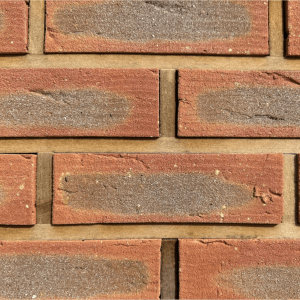 £579/1000
EXCLUDES VAT
Surrey County Multi 65mm Non Standard pack 500
£495/1000
EXCLUDES VAT
Surrey Orange 65mm Non Standard pack 500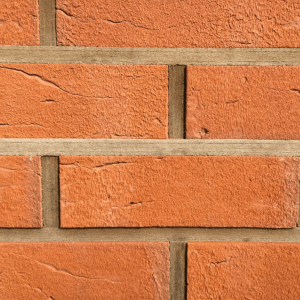 £495/1000
EXCLUDES VAT
Surrey Multi Red 65mm Non Standard pack 500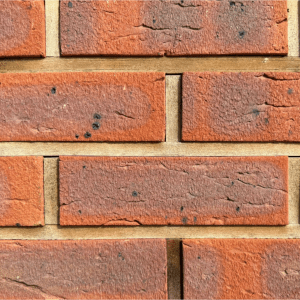 £495/1000
EXCLUDES VAT
Tradesman Heather 65mm Non Standard pack 400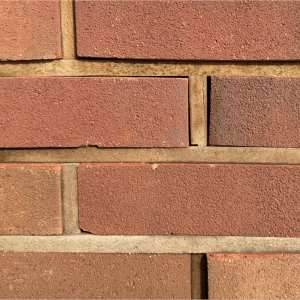 £600/1000
EXCLUDES VAT
Welbeck Red Mixture 65mm Non Standard pack 475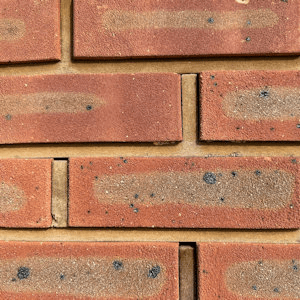 £576/1000
EXCLUDES VAT
Featured porcelain paving
Ⓧ
Elegance quartz nero
34.69/m2

(single)
69.38/m2

(10 pack)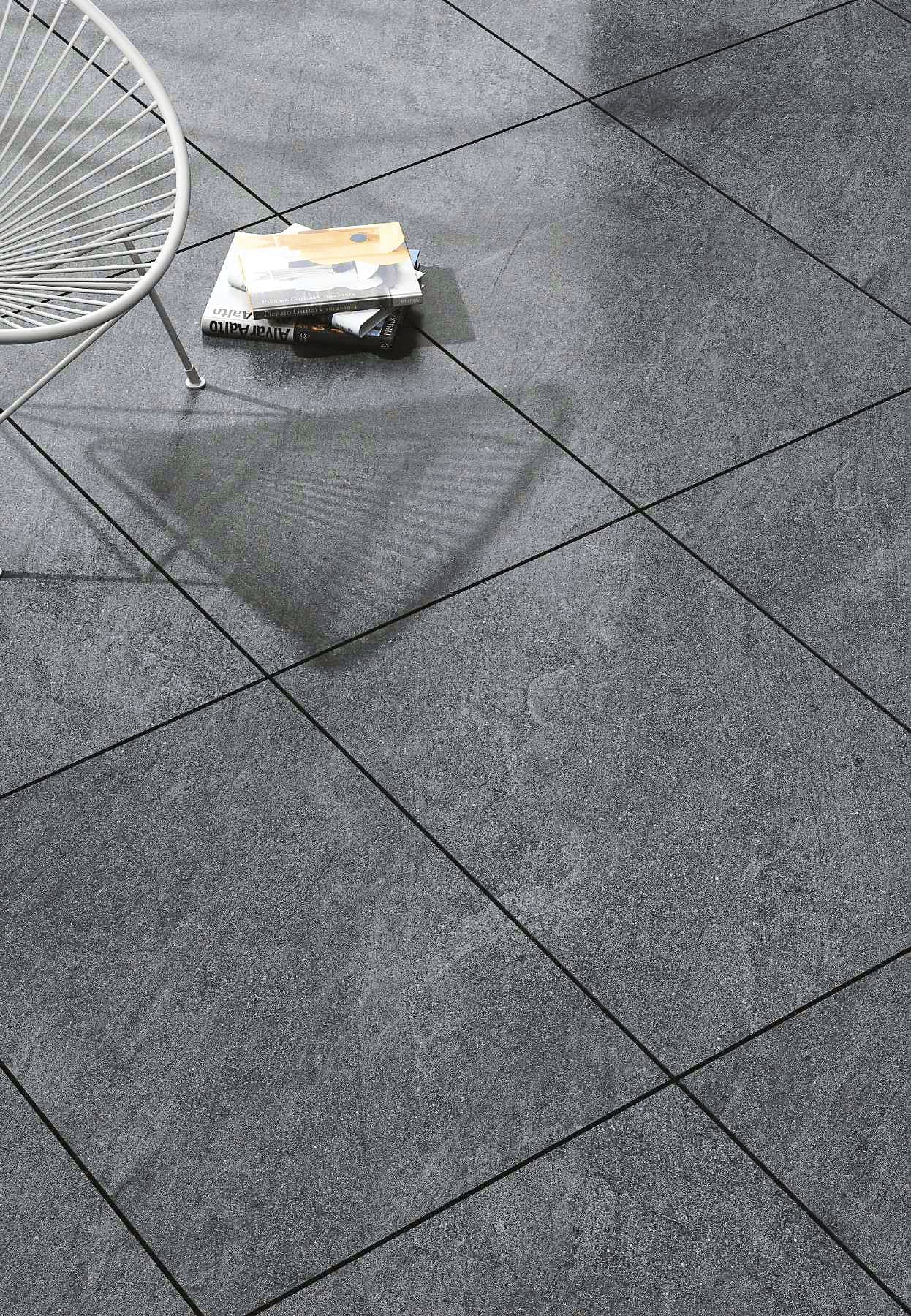 Featured porcelain paving
Ⓧ
Elegance quartz naturale
34.69/m2

(single)
69.38/m2

(10 pack)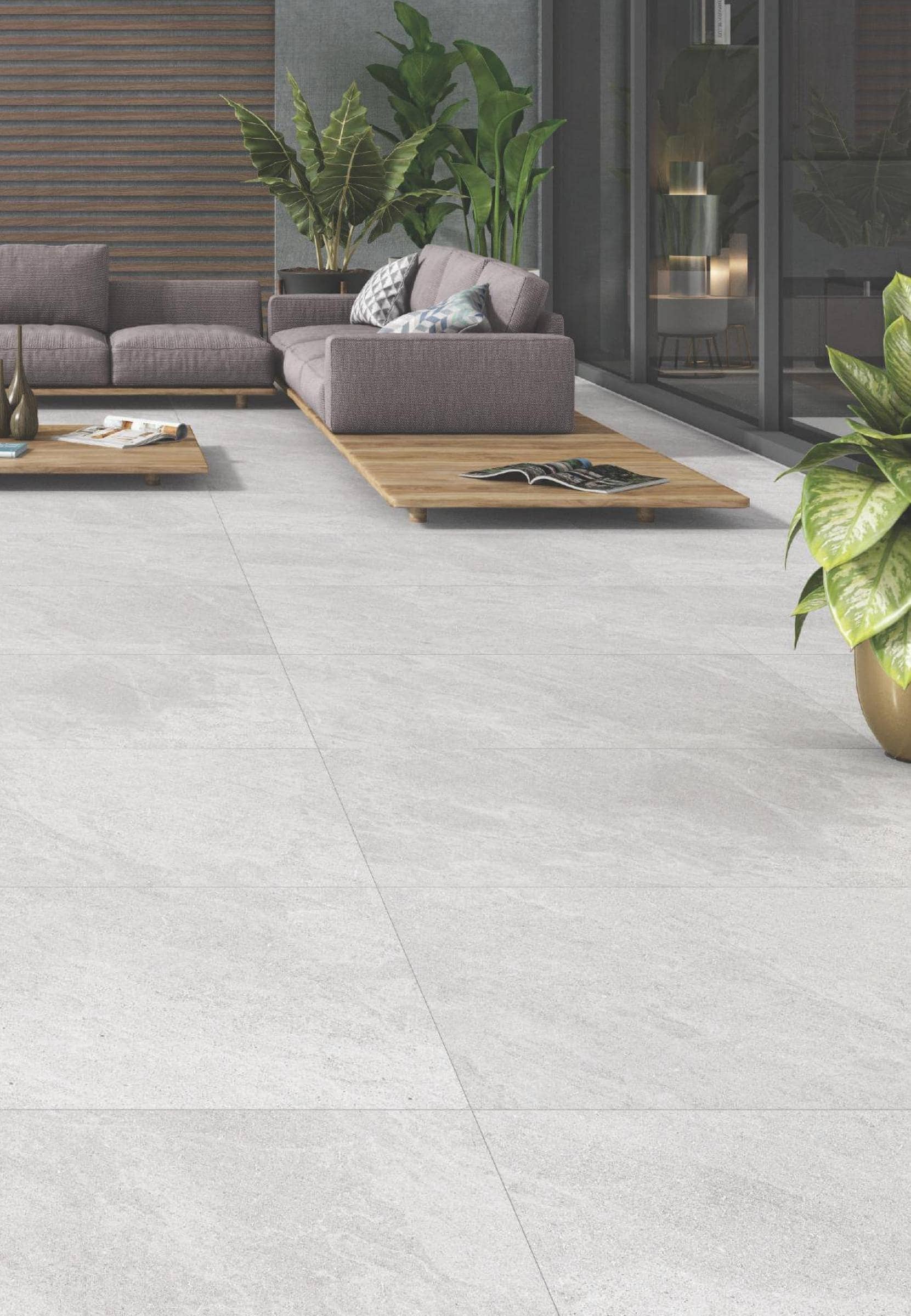 Featured porcelain paving
Ⓧ
Elegance quartz gris
34.69/m2

(single)
69.38/m2

(10 pack)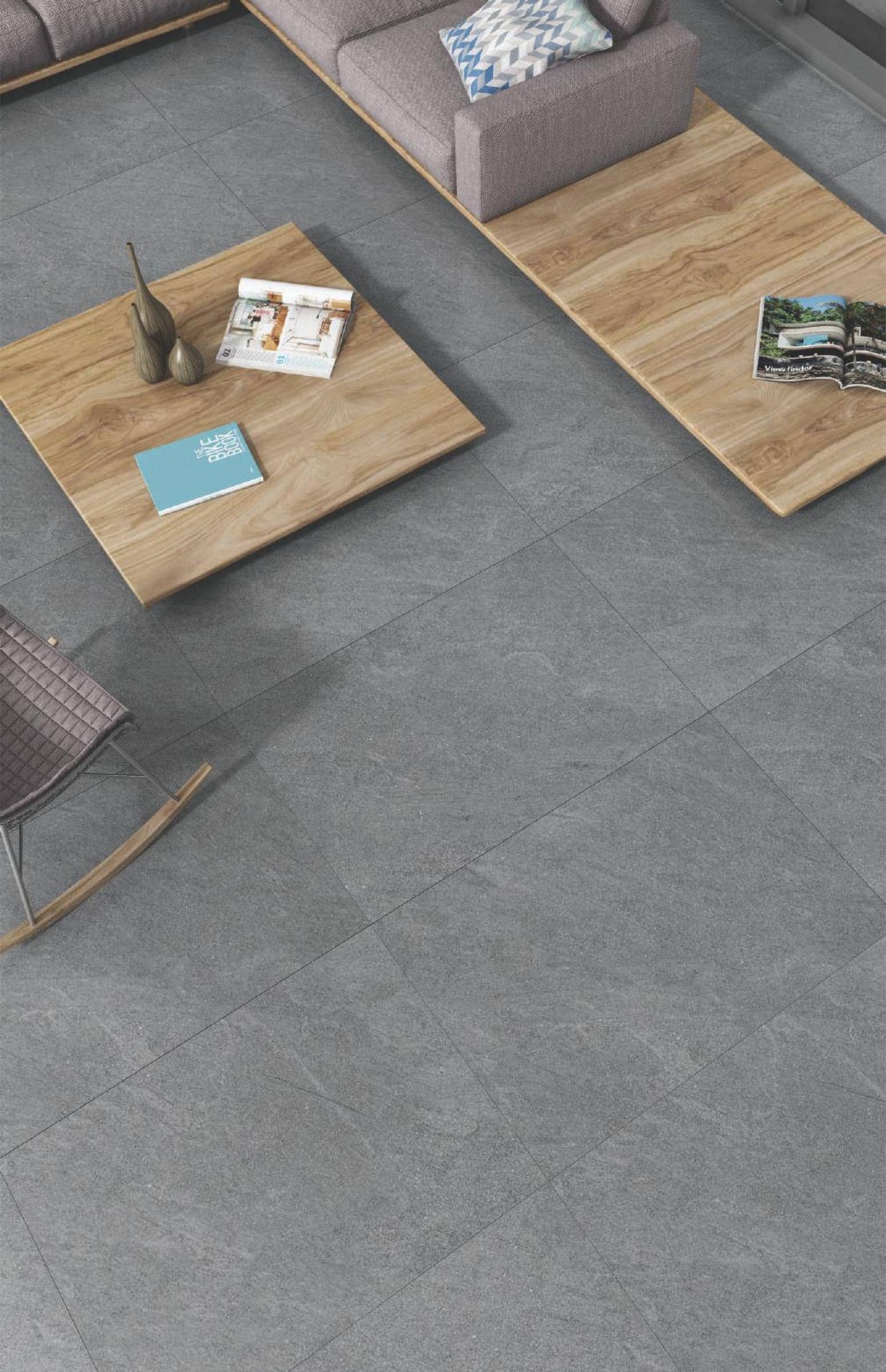 Featured porcelain paving
Ⓧ
Beola nero
33.87/m2

(single)
67.75/m2

(10 pack)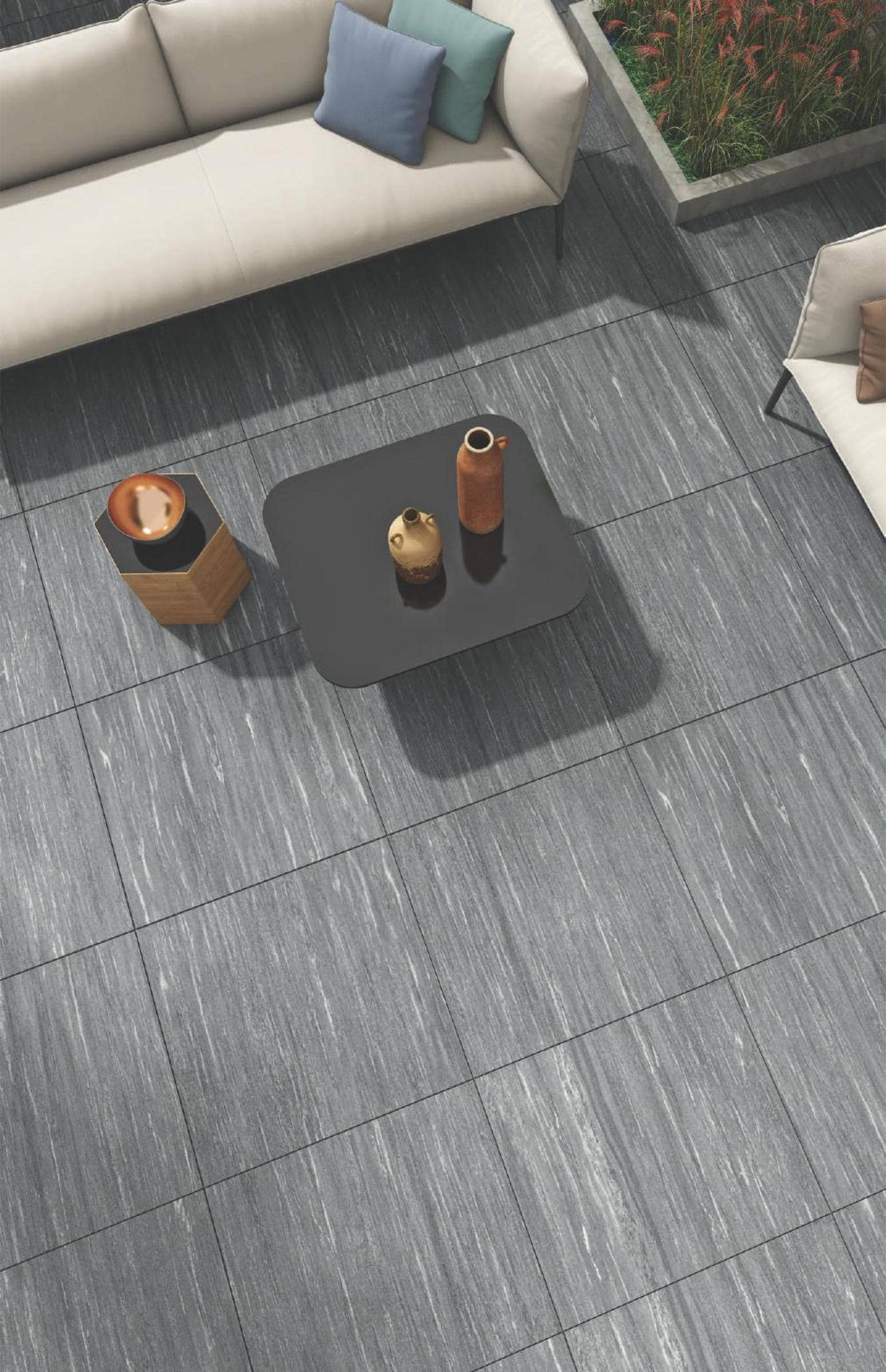 Featured porcelain paving
Ⓧ
Barberino nero
31.19/m2

(single)
62.40/m2

(10 pack)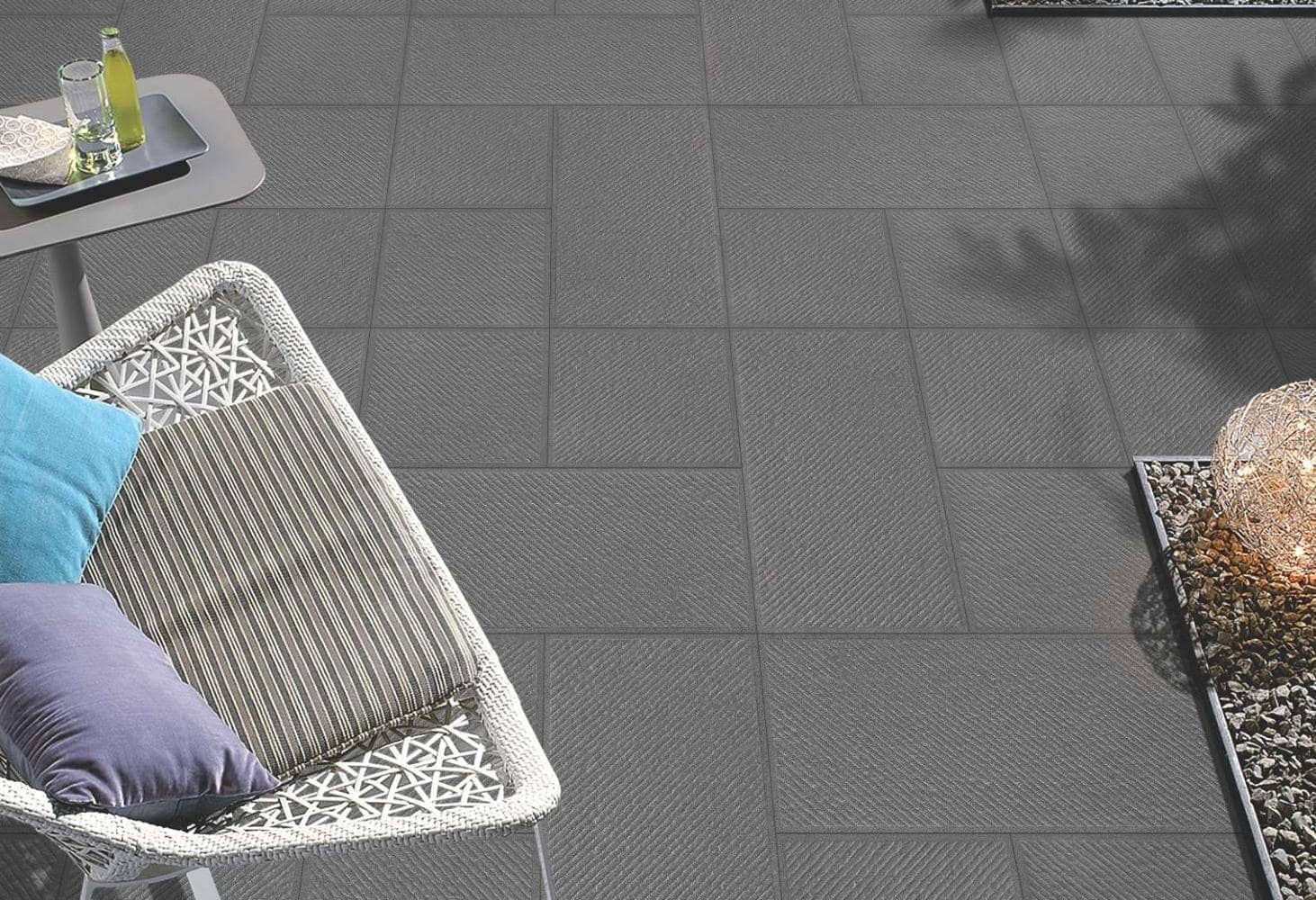 Featured porcelain paving
Ⓧ
Himalayan white
38.20/m2

(single)
76.42/m2

(10 pack)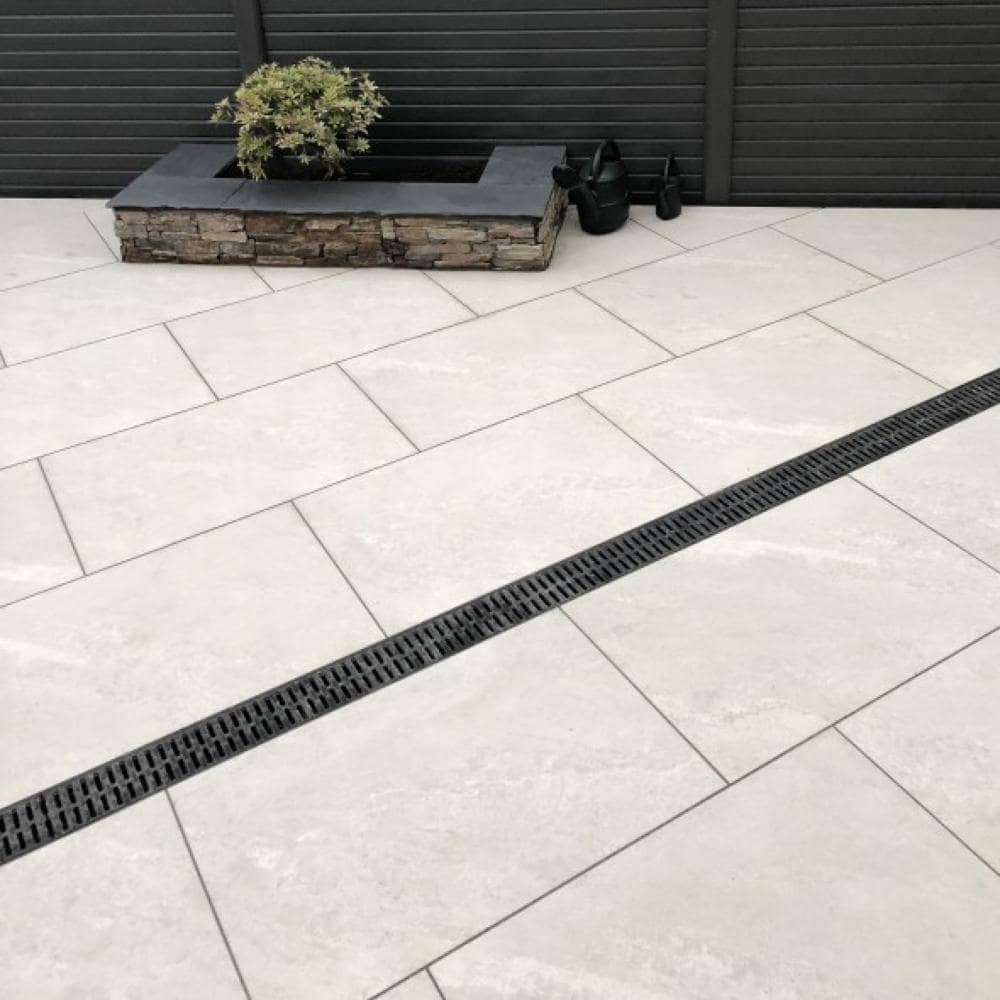 Featured porcelain paving
Ⓧ
Cathedral anthracite
38.20/m2

(single)
76.42/m2

(10 pack)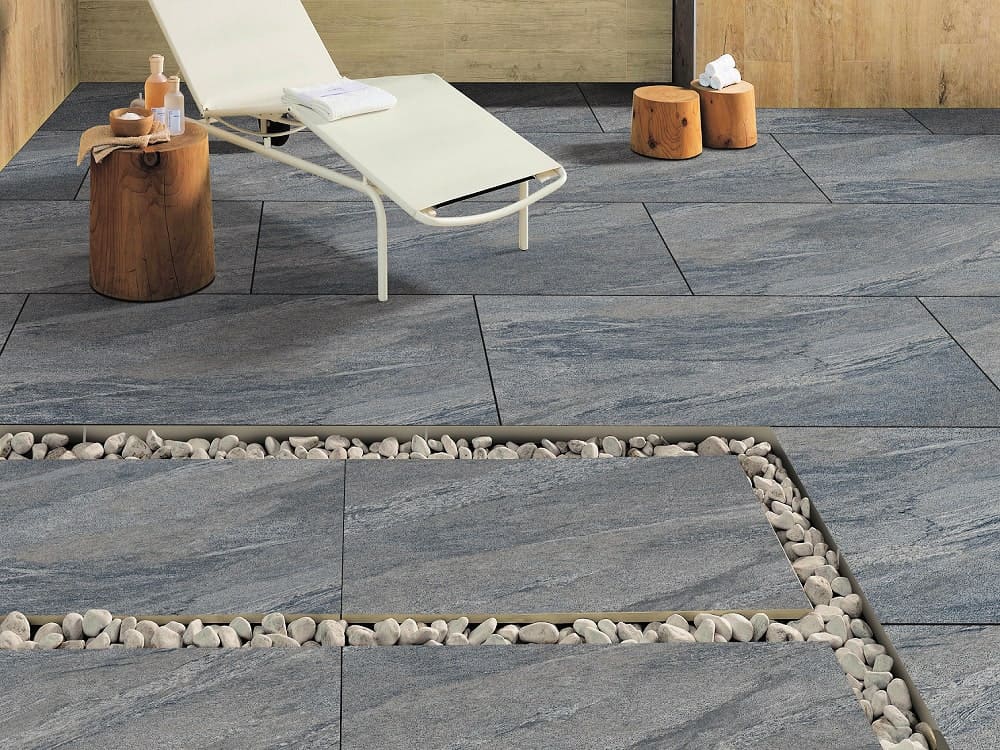 Featured porcelain paving
Ⓧ
Rockdeck sahara
32.37/m2

(single)
64.75/m2

(10 pack)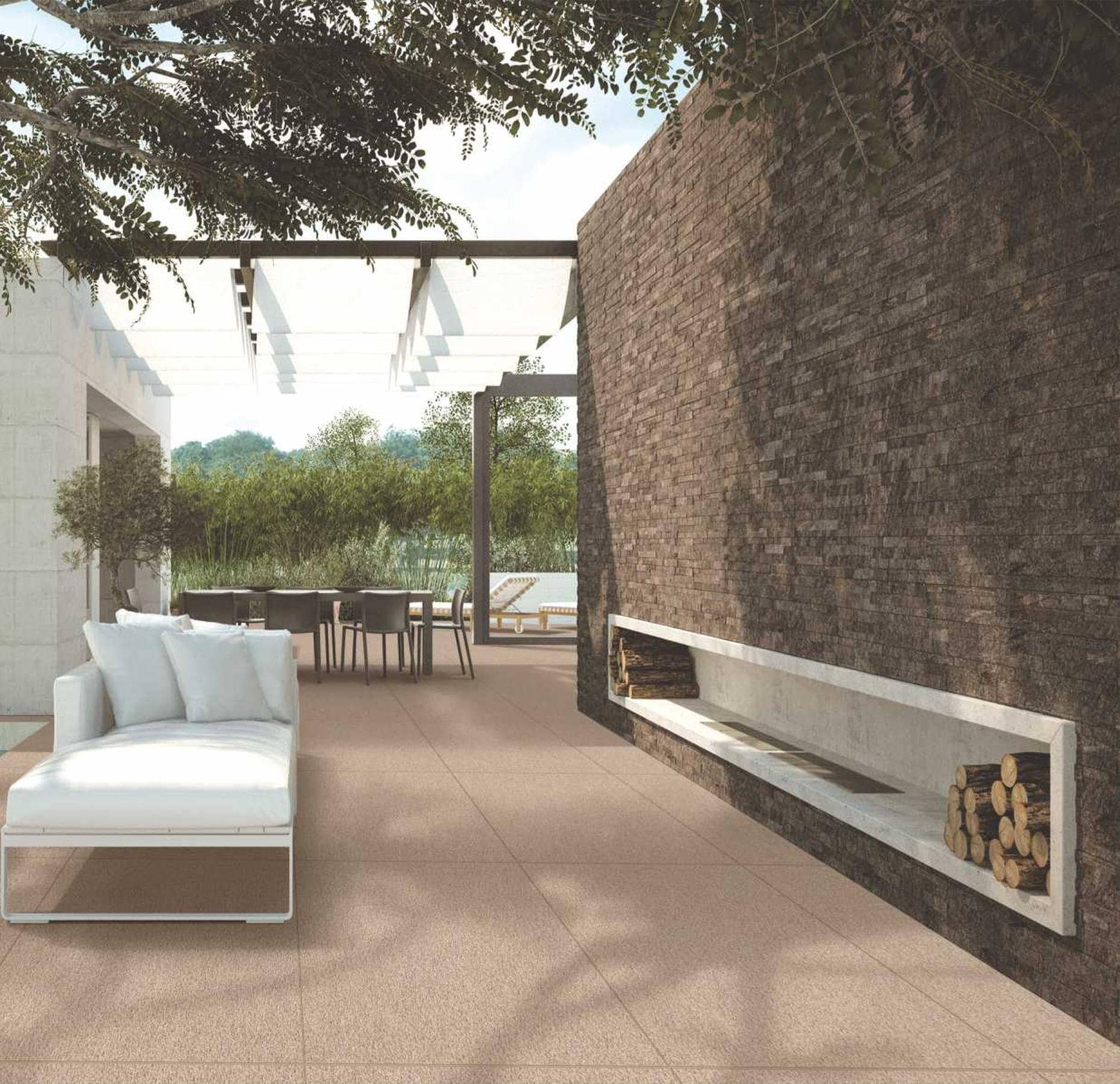 Featured porcelain paving
Ⓧ
Mercury grey
38.20/m2

(single)
76.42/m2

(10 pack)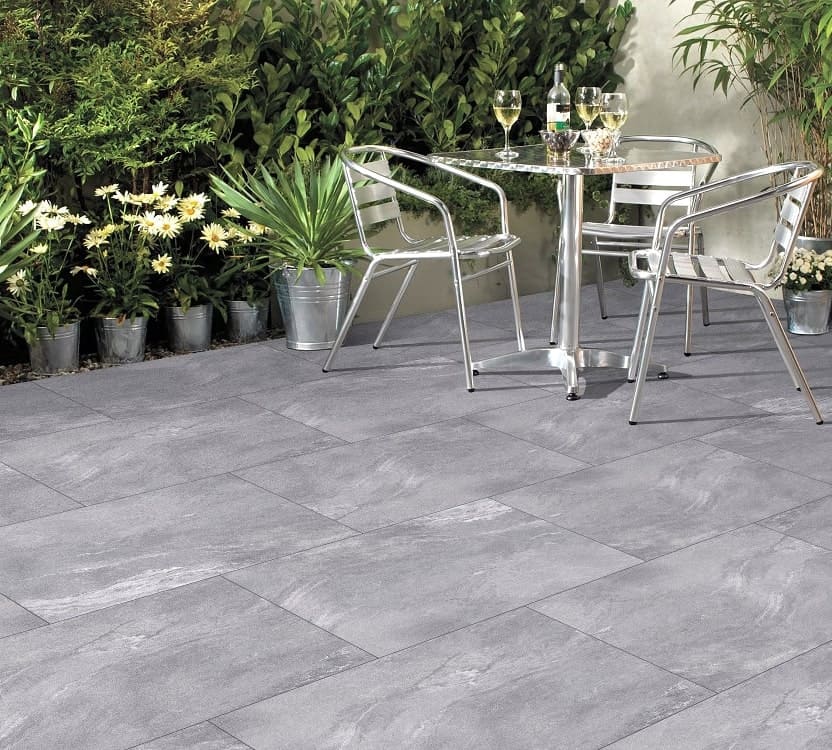 Featured porcelain paving
Ⓧ
Tandur amber
38.20/m2

(single)
76.42/m2

(10 pack)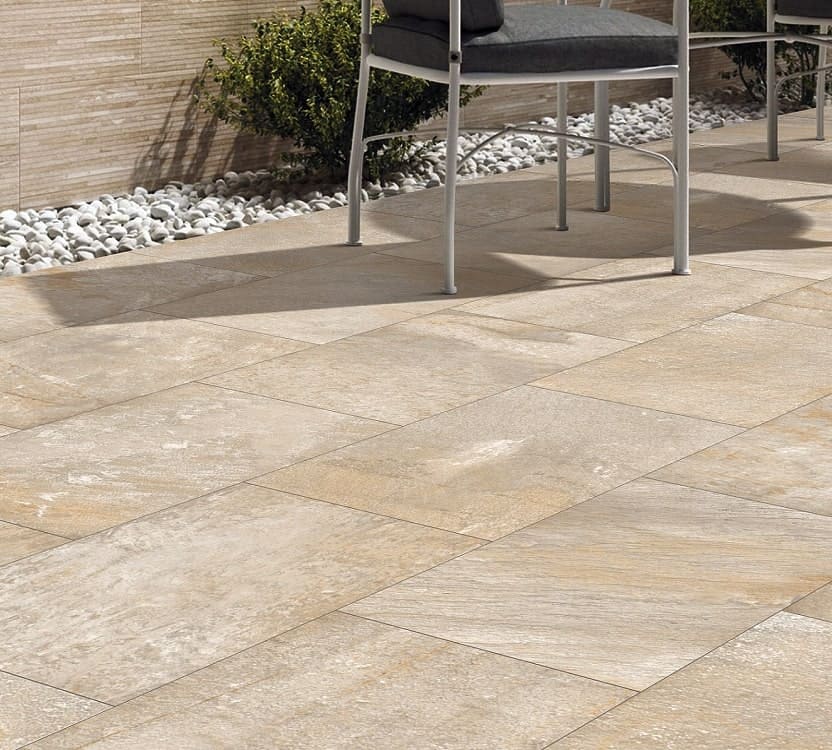 Featured porcelain paving
Ⓧ
Copos black
31.19/m2

(single)
62.40/m2

(10 pack)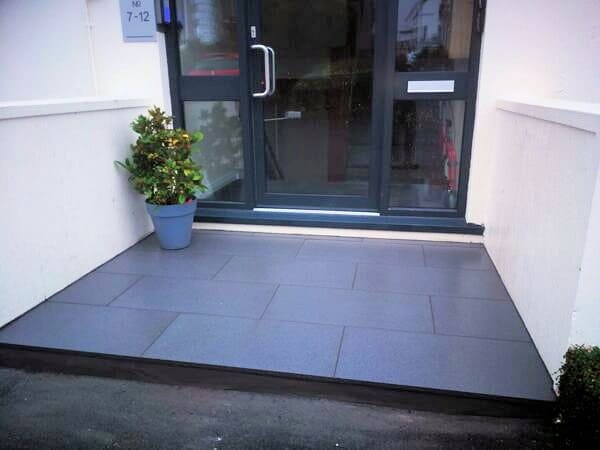 Featured porcelain paving
Ⓧ
Jupiter nero full bodied italian porcelain
39.00/m2

(single)
39.04/m2

(20 pack)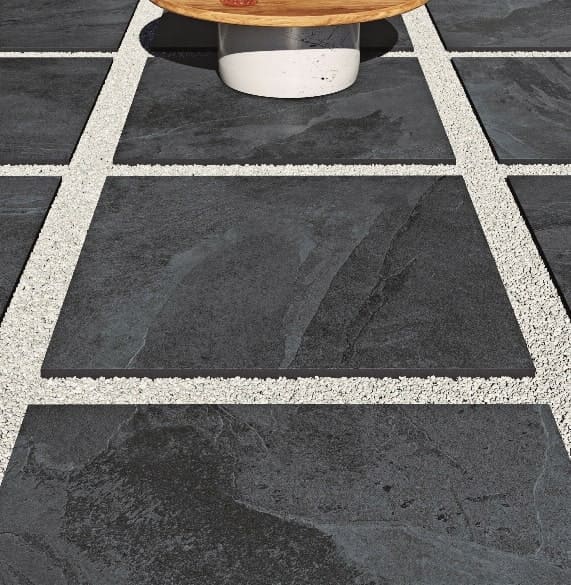 Featured porcelain paving
Ⓧ
Jupiter gris full bodied italian porcelain
39.00/m2

(single)
39.04/m2

(20 pack)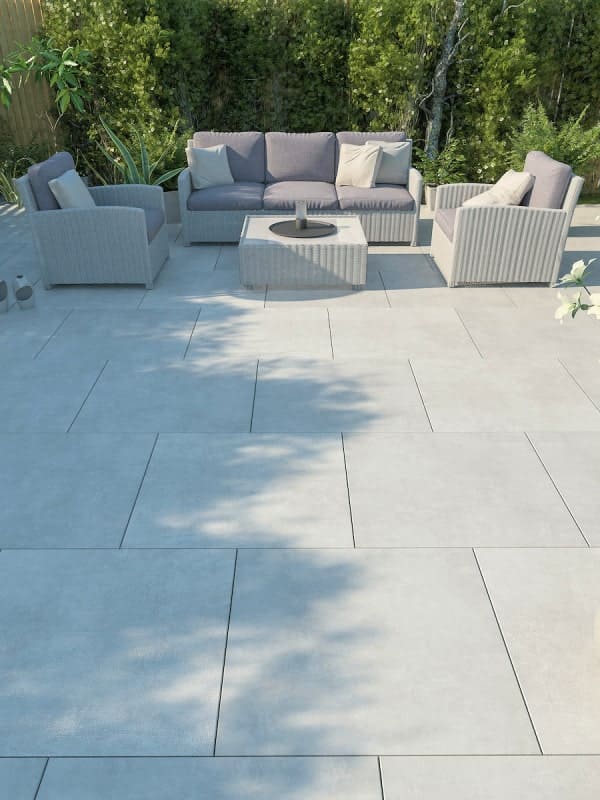 Featured porcelain paving
Ⓧ
Slack stone grey
0.00/m2

(single)
12.45/m2

(20 pack)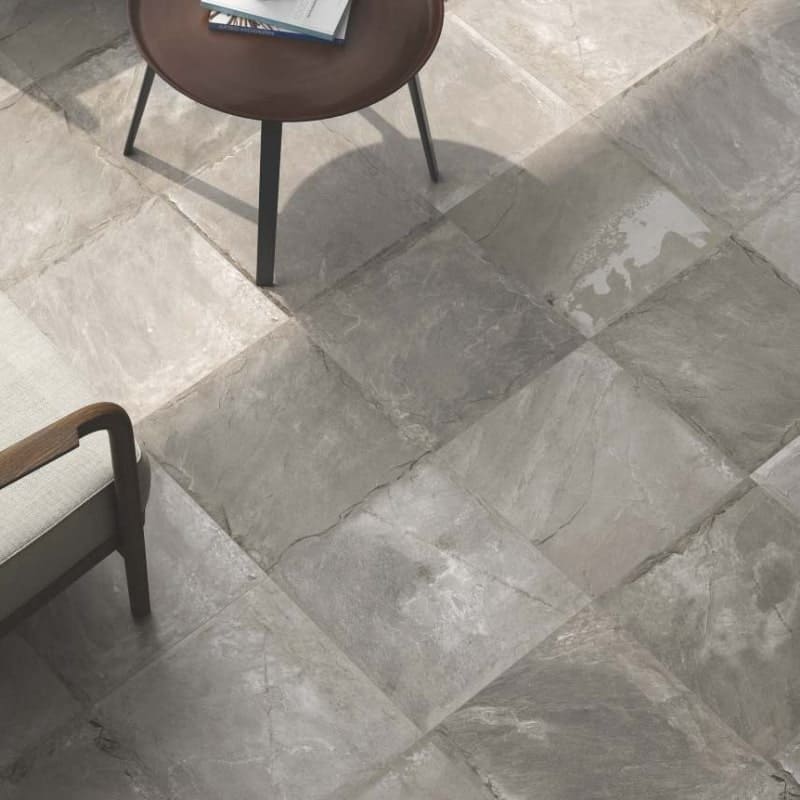 Top