Trade account application
Darlaston Builders Merchants Ltd - Trade Account Application Form
If you are interested in obtaining a Darlaston Builders Merchants Credit Account, please download our credit application form which is available in PDF format. Please print out the application form and read the accompanying credit policy. You will be required to fill in all parts of the application form and return it to us by post to the following address:


Darlaston Builders Merchants Ltd
Pinfold Street,
Darlaston,
West Midlands
WS10 7RD
Thank you for your interest.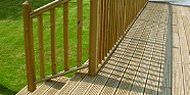 Decking and accessories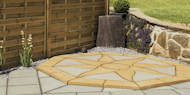 Lakeland Octagon Sun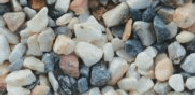 Decorative garden gravels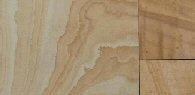 Natural stone paving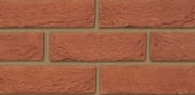 65mm facing bricks