PLEASE NOTE:
All prices shown below indicating
" 15% OFF SALE "
are precalculated prices. For your convenience we have subtracted 15% off the original price of the item and displayed the final exclusive VAT price to pay. This offer is an
" ONLINE ONLY OFFER "
and does not apply to products purchased at any of our branches.
THANK YOU.
Lakeland Octagon Sun Paving Pack
Dimensions 2.4m x 2.4m with a coverage of 5.76m2 combined colours are cumbrian slate and gold
15% OFF SALE
262.05
Excludes VAT

Each
Circle/square & Circle Paving Packs
You may also require the following products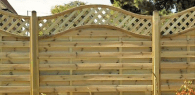 Feature fence panels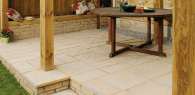 Patio paving packs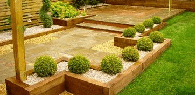 Garden sleepers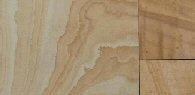 Natural stone paving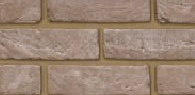 65mm facing bricks